Welcome to Setty Plastics & Aesthetics
Our mission at Setty Plastics & Aesthetics in Mckinney and Dallas, TX is to provide compassionate care with exceptional results while always treating our patients with the utmost respect. Our board-certified plastic surgeon Dr. Naveen Setty is passionate about providing natural-looking results using both nonsurgical services and effective surgical techniques. As a leading practice in the DFW area, Setty Plastics & Aesthetics provides customized treatment plans for individualized care for all our patients.
Learn More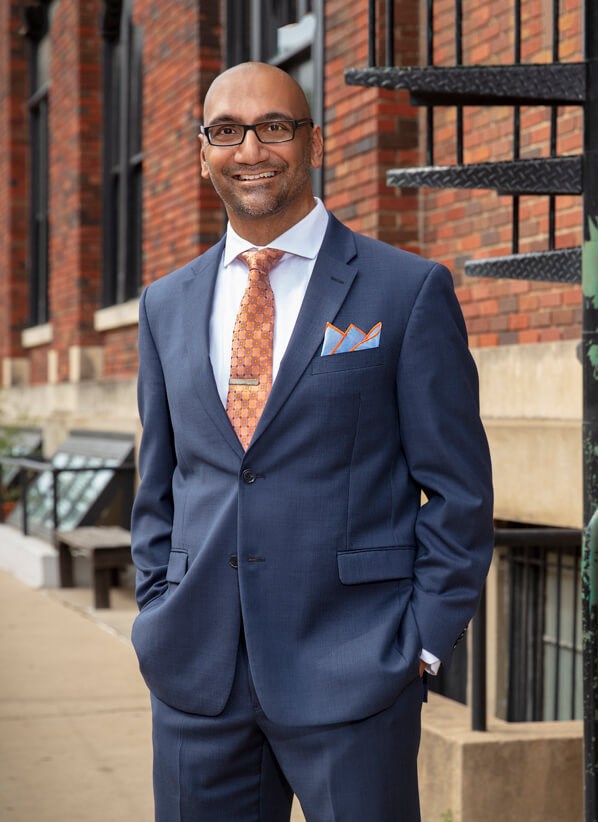 Naveen Setty, M.D., F.A.C.S.
Board-Certified Plastic Surgeon
Dr. Naveen Setty is an experienced board-certified plastic surgeon who has consistently been named one of D Magazine's "Best Plastic Surgeons" in Dallas, TX. He is trained in both reconstructive and cosmetic surgery with specialization in hand surgery. Dr. Setty received his doctor of medicine degree from The Ohio State University and then completed his residency training in plastic surgery at Saint Louis University. He trained in two one-year fellowships in both hand surgery and plastic surgery at the world-renowned Institute of Reconstructive Plastic Surgery.
Meet Dr. Setty
State-Of-The-Art Facility
LUXURY, CONVENIENCE, COMFORT
At Setty Plastics & Aesthetics, we believe that rejuvenation is a process that should encompass the entire body, mind, and spirit. Dr. Setty has designed his facilities to reflect a tranquil, serene space for you to receive personalized and compassionate care. Setty Plastics & Aesthetics also specializes in the use of advanced technology to achieve efficient results in surgical and nonsurgical procedures.
View Facilities
Plastic Surgery Procedures
Beautiful Transformations
Dr. Setty will meet with you personally at your first consultation to gain perspective on the goals you are trying to reach and develop a personalized treatment plan. We hope to see you soon at Setty Plastics & Aesthetics to talk to you in person in regards to the procedures that interest you most.
MedSpa Procedures
Radiate Confidence
Led by board-certified plastic surgeon Dr. Naveen Setty, our MedSpa teams have nearly 100 years of combined experience in the aesthetics industry. Every member of our team is highly knowledgeable and will guide you through the process professionally and compassionately.
"Liposuction - Dr. Setty did a wonderful job removing my Gynecomastia. I wasn't quite sure what to expect, but he and his staff walked me through the entire process and made it as painless as possible. I researched many plastic surgeons for a long time before having this procedure, and I am so, glad that I found Dr. Setty. He is the BEST!! I am so happy with the results and would recommend him to anyone suffering with gynecomastia."
Anonymous
RealPatientRatings
"They have been on it since I came in for my first consultation, to the post-op follow ups! any questions I've had about the procedure have been answered promptly and my surgery was quick and complication free, not to mention I'm very pleased with the results! Thank you!"
M.L.
Google
"Very good experience. Caring staff and skilled doctor."
G.G.
Google
"Breast Reduction - I am very satisfied with my experience. It started out rocky but my issues with addressed immediately. I liked how thorough the staff was. They answered all of my questions. They were very patient."
Anonymous
RealPatientRatings
"Dr. Setty and his entire team are amazing. Tears of joy from start to finish. Dr. Setty listened to my needs to create a plan specific for me. My results are worth every penny spent!!! Thank You Dr. Setty to you and your wonderful team."
D.A.
Google
Locations
Dallas
18170 Dallas Parkway STE 202
Dallas, TX 75287
972-848-0500
About Us